Your Travel Articles(Guest Posts) wanted to Publish on TravelESP
TravelESP is looking for new content in the way of travel articles. If you can write an interesting travel article (850 – 1200+ words) we would like to add your article to our site, if suitable.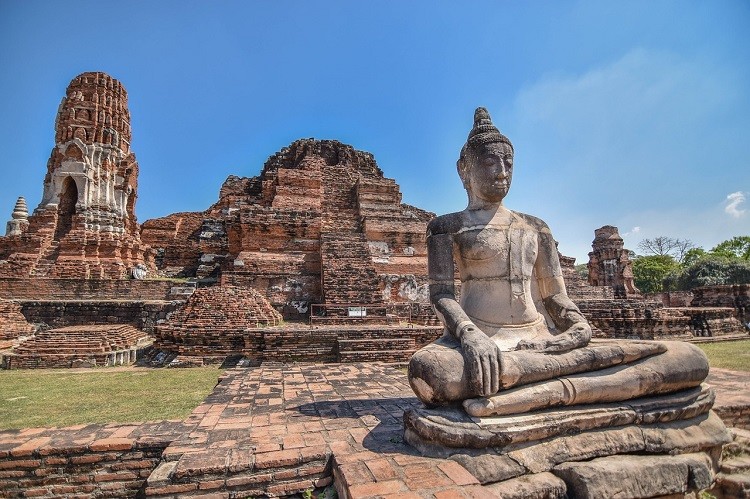 Your article should be about places you have been, or travel adventures you've had. You will get credit for any article you submit that is accepted.
All articles submitted become the property of TravelESP and will not be returned. We reserve the right to correct minor grammatical errors.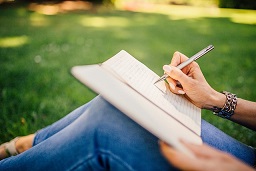 If you know anyone that travels and may be interested in writing a travel article(s) please have them contact us.
Your article will be a guest post and there is no pay, but it will have exposure online on this site.
We reserve the right to reject any article not related to travel, in bad taste, with very poor grammar, or containing foul language. Be sure to read our Guest Post Guidelines which explains what we are looking for.
You can share your travel adventures with readers of this site through your writing. We will also consider your YouTube video if you have a video.
Example Articles
Although we have written many hundreds, maybe over a thousand articles here are a few of our articles. Most of these articles are long, but yours aren't required to be so long. Some of the articles below are on different sites of ours.
Contact us if you wish to submit a personal travel article you've written about a travel destination you've been to.
About Submitting a Travel Story
We will add an article submission form to the site if we get enough people wanting to submit travel articles.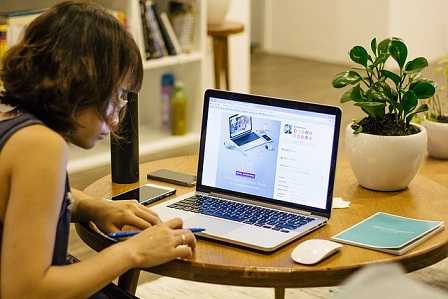 Anyone submitting a travel article or travel related article to TravelESP that is accepted, will receive a valuable information product of our choice.
TravelESP is a relatively new site, not making money at this time. So you will not be paid for any guest post submitted. However, your name will be on the article as author. This will, however, give you some or more online exposure, which is always helpful.
More exposure for your writing will be especially helpful if you aspire to be a writer.
It might also inspire you to get your own travel website if you don't have one already. If you have your own website we will give you a link back to your site. Additionally if you're interested in having your own travel site we have two travel domains For Sale. Contact us before you buy one of the below travel domains and mention you found out about it on TravelESP and receive a $200 discount.