Travel Trivia Quiz Including a Bit of History to Challenge You More
Most people, if given a choice, would love to travel. If you do, whether you travel far or near, it is often helpful to know something about the country you're going to visit. This travel trivia quiz will test some of that knowledge.
In this travel trivia quiz we hope you learn a little something, even though it may be trivial. These are just random questions to get you warmed up to more quizzes to come. So whether you do good or bad is not so important. After all this is a trivia quiz.
What's not so trivial are countries that have a high standard of living. Let's take a quick look at five potential countries you might want to visit. Of course if you live in one of these countries consider yourself lucky.
The Top 5 most Livable Countries
According to the latest data from the United Nations Development Programme these five countries have the highest Human Development Index (HDI) Ranking. This ranking is based on measurement of national achievements in health, education and income.
The top five countries are:
Norway
Switzerland
Australia
Ireland
Germany
There is tremendous variation between countries in the quality of education, healthcare and many other key aspects of life. Those are some of the factors which make these five countries a standout among countries. In the coming weeks we will be writing about these as well as other interesting countries you may want to visit.

Travel Trivia and History Quiz
Name these Meat Eating Animals Living on an Island State of Australia
The Tasmanian devil. the size of a small dog, is a carnivorous marsupial. It is an important attractor of tourists to Tasmania The Tasmanian devil is now found in the wild only on the island state of Tasmania, including tiny east-coast Maria Island where there is a conservation project with disease-free animals. The devil is an iconic symbol of Tasmania and many organizations, groups and products associated with the state use the animal in their logos. Tasmanian devils are again being sent to zoos around the world as part of the Australian government's Save the Tasmanian Devil Program.
What is Area 51, a large area about 83 miles from Las Vegas, Nevada USA, used for?
The United States Air Force facility commonly known as Area 51 is a highly classified area, within the Nevada Test and Training Range. The base's current primary purpose is publicly unknown. The intense secrecy surrounding the base has made it the subject of conspiracy theories. It is a main component of unidentified flying object (UFO) folklore.
The Philippines, ruled by this country for over 300 years then another country - what are the two countries?
The Philippines, a country in Southeast Asia is located in the western Pacific Ocean. It consists of about 7,641 islands. As of 2015 it had a population of at least 100 million. As of January 2018, it was the eighth-most populated country in Asia and the 12th most populated country in the world. Approximately 10 million additional Filipinos live overseas. Philippines became part of the Spanish Empire for more than 300 years. Afterwards there was a Philippine–American War from 1899 - 1902, slightly over three years. After the Japanese occupation, the United States retained sovereignty over the islands until after World War II. English is one of the official languages of the Philippines.
The most expensive building in the world is in this country
Marina Bay Sands is an integrated resort fronting Marina Bay in Singapore, owned by the Las Vegas Sands corporation. At its opening in 2010, it was billed as the world's most expensive standalone casino property. The hotel has three 55-story hotel towers connected by a 1 hectare roof terrace, Sands SkyPark. The observation deck provides panoramic views across the bay. The SkyPark has the world's longest elevated swimming pool, with a 479 ft vanishing edge. It is located 627 ft above ground.
This country has the longest monorail system in the world
Inside the southern concourse of the station | Photo by Azylber / CC BY-SA 3.0
The Chongqing Rail Transit(CRT) also known as Chongqing Metro, is the rapid transit system in the city of Chongqing, China. The monorail system is approximately 61 miles long. According to the Guinness Book of World Records Chongqing Monorail is the longest in the world.
Which airport is not one of the top 5 busiest airports in the world? Hint -The four busiest airports are in the correct order below.
Hint: The four busiest airports are in the correct order below.
Which Attraction is NOT in theTop 10 most visited in the world?
Image: Central Park in New York City
Of the Top 25 Most Livable Countries of the World only one has a life expectancy below 80 years old, name it.
Data according to the 2018 UN's Human Development Index. http://hdr.undp.org/en/2018-update
The worlds Top Ten Tourist Destinations for 2018 does not include ...
Source: World Tourism Organization Network http://www2.unwto.org/
Why was the Great Wall of China built, way back over 2200 years ago?
Travel Trivia Quiz
9 - 10 correct - Trivia Historian with superior history and travel knowledge * * * * * * * * 7 - 8 correct - Graduate Traveler, work toward your Trivia Historian certification * * * * 5 - 6 correct - Novice traveler and Fake Historian - improve your skills, you can do it * Less than 5 - Wimp - You desperately need help, best to travel to the library and study
Want to try another Quiz?
Visit our sister site and see how well you can do with our Simpsons Quiz.
Click the Simpsons image to magically transport you there.
What about having your own Quiz site?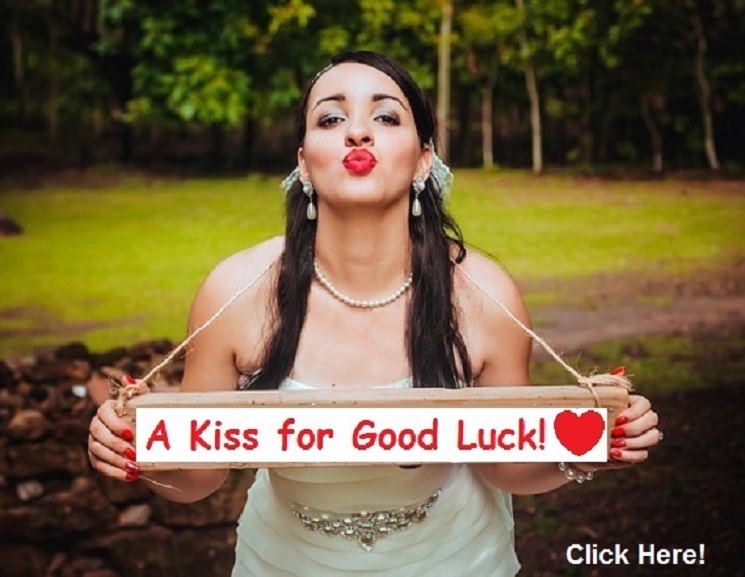 You are forward thinking and have figured out that you could make money by putting up a quiz site. Well you just may be right. Should that be the case then you should consider this great quiz domain. It could be just right for you. Click the image to find out.